The future of
health
in a drop
We believe it is necessary to be involved in every step of the process and we track the journey of every seed through to the finished product.
All our products are derived from organic, non-GMO hemp grown in the USA. We work very closely with local farms and the hemp that we use is tested by an independent third-party to guarantee that it is free of pesticides, heavy metals and contaminants.
We utilize the latest extraction technology to produce a whole plant extract that is clean, pure and contains a full range of beneficial cannabinoids and terpenes; this ensures that we are using the highest quality materials in our finished products.
Eliv is for everybody, because health is for everyone.
CBD has a wide range of benefits, from promoting better sleep to decreasing feelings of stress or nervousness. As a supplement, CBD works with the body's own endocannabinoid system (ECS), which helps control the body's response to pain, hunger, sleep, and more. Here are some of the ways CBD can be used as a supplement to support a healthy lifestyle: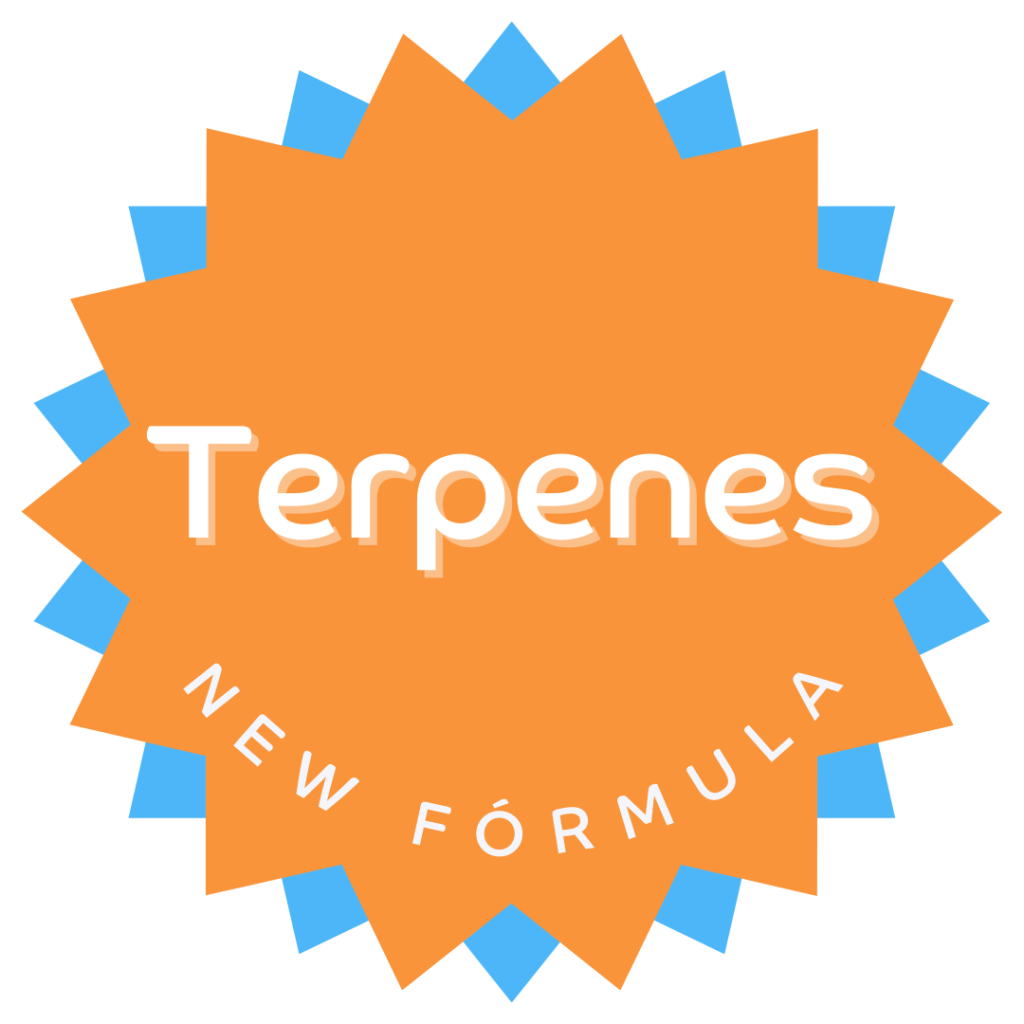 Full Spectrum CBD Oil Tincture 1.500 mg – 30 ml 
Full Spectrum CBD Oil Tincture 3.000 mg – 30 ml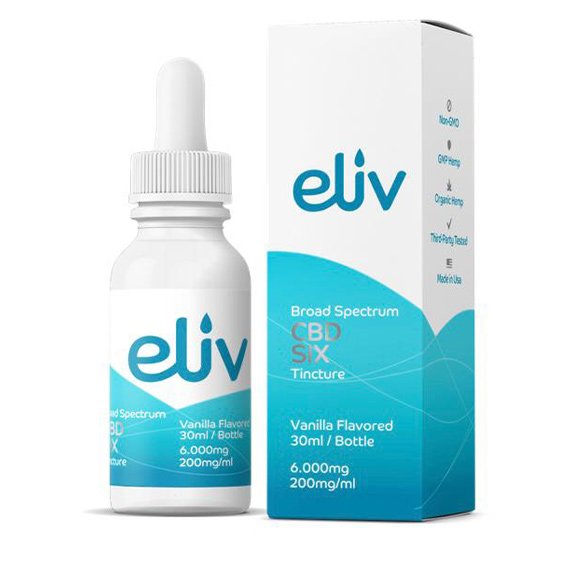 Full Spectrum CBD Oil Tincture 6.000 mg – 30 ml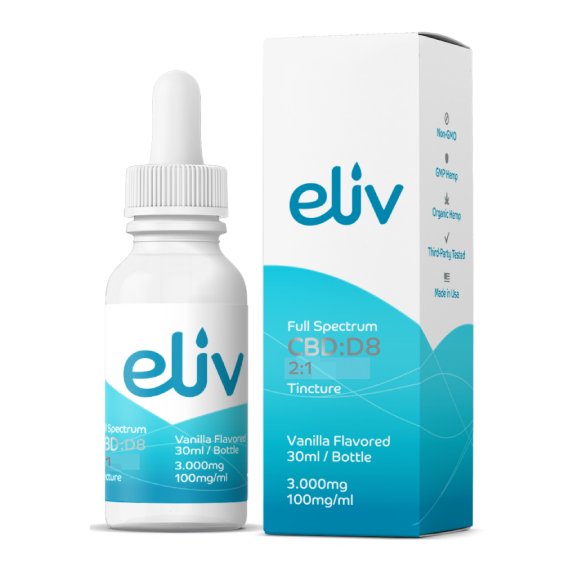 Full Spectrum CBD:Delta 8 THC Oil Tincture 

3.000mg – 30 ml
Isolate CBD
Oil Tincture 
6.000mg – 30 ml
CBD Gummies
Full Spectrum CBD Gummies 750mg – 20 CT
D8 Gummies
Delta 8 THC Gummies 
500mg – 20 CT
Care & Comfort Moisturizer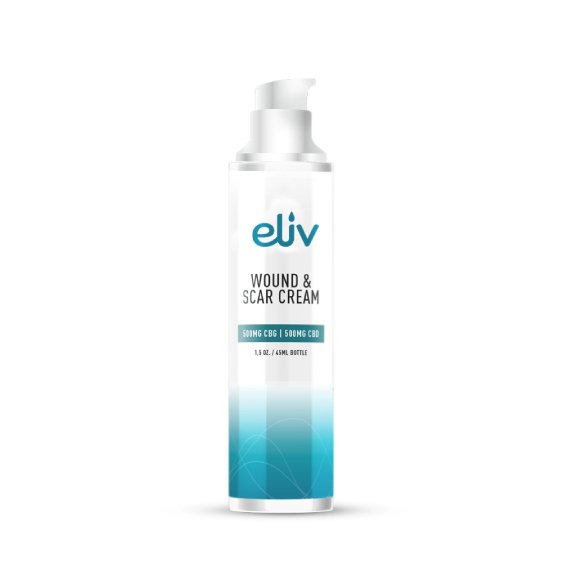 What customers are saying
I would like to express my satisfaction in using the Eliv product. It has helped me to be less anxious and sleep better. Before I believed in CBD-based products, today Eliv has become indispensable for me.
I had already tried a few other CBD products but Eliv changed my life! Easy to use and fast in effect, it helps me sleep well every night, I have never had problems with insomnia again and I have also had good results for pain from physical exercise.
Excellent product! I felt a great improvement in my anxiety attacks and it has also helped me a lot to maintain a good sleep routine, I can sleep well every night using Eliv.
I have been using Eliv for chronic pain due to surgery and have had a fantastic improvement. Today I can sleep and train peacefully and painlessly, using just a few drops. Eliv was a change in my life!
I started using Eliv to help me with insomnia, today I can sleep peacefully and have a much better quality of sleep using a few drops of Eliv every night. I am very satisfied with the result, and I intend to continue with the treatment that has only brought me benefits.